Dana Kephart Voice Studio
In Wethersfield, CT
Dana is a teacher of voice and general music studies, qualified to teach PreK-12 music in the state of Connecticut. She holds a Master of Music degree in voice/Early Music from the Longy School of Music of Bard College, where she also earned a certification in Teaching Artistry. She is also a graduate of the Hartt School, where she earned a Bachelor of Music degree in both vocal performance and music education. Dana's music education study at Hartt was done under John Feierabend, a renowned music educator, researcher, and developer of the First Steps in Music and Conversational Solfege music curriculum series.
While Dana's own vocal training is in the classical tradition, she continues to build her skills in both singing and teaching various styles of music, including contemporary genres such as Musical Theater and Pop.
With expertise in both performing and teaching, she possesses a skill set which allows her to effectively teach students of all ages using developmentally appropriate methods. Dana believes in helping her students to grow as whole musicians, with an emphasis on healthy development of the singing voice.
Dana's teaching experience includes private students in general music and voice, both children and adults, and classroom general music and chorus for students in Kindergarten through high school. In addition to her private studio, she currently teaches voice at the Hartt Community Division in West Hartford, CT.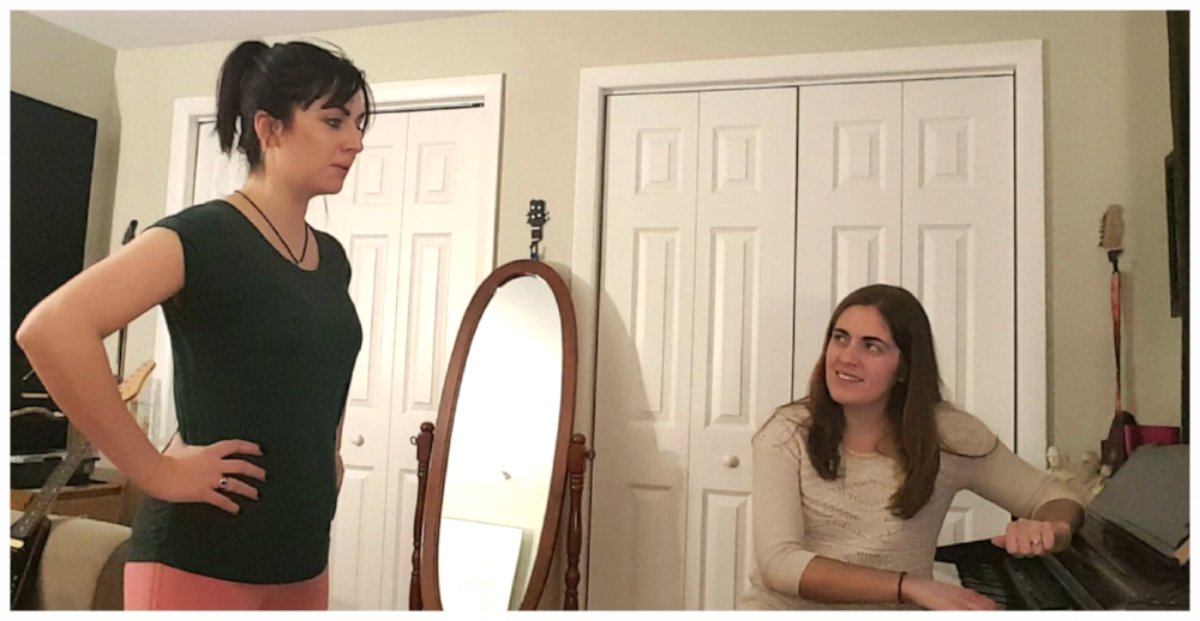 Teaching Philosophy
"My teaching philosophy revolves around individualized instruction, collaboration between teacher and student, and student independence. Overall, I want my students to understand their voices and how they work, to be able to assess themselves, and to be able to make vocal choices and improvements on their own as a result of our work together.
I work with each student to tailor technical exercises to him/her and choose repertoire that is both technically useful and enjoyable. I also ask my students to evaluate how they make positive changes in their singing, what the changes feel or sound like, etc—so that they know how to re-create them later and turn them into a good, habitual technique.
I also believe in honest communication with students; I make a routine of giving specific positive feedback as well as specific constructive feedback".
Please e-mail or call 908-407-2324 for more information or to inquire about lessons!